We are proud to manufacture a full line of Approved CDCR Series of Uniforms.
Made with the highest quality materials, they are designed to withstand the toughest conditions and provide maximum comfort and durability.
We take pride in providing affordable uniform solutions that can compete with any other manufacturer out there. Our attention to detail ensures that every stitch is precise, and every element is carefully crafted. Whether you're looking for practicality or style, our CDCR Uniforms are the perfect fit.
Feel confident that you are getting the best quality product that will stand the test of time.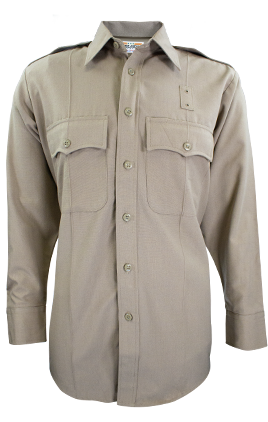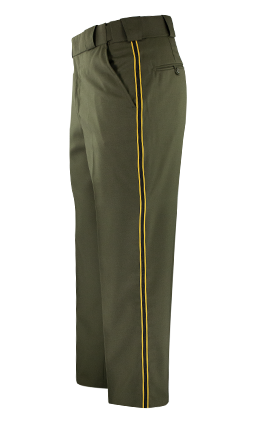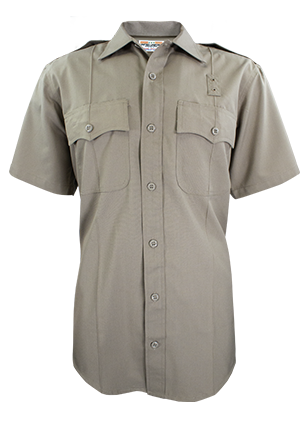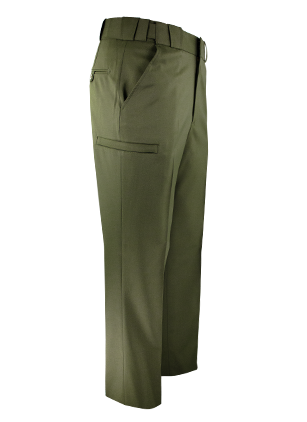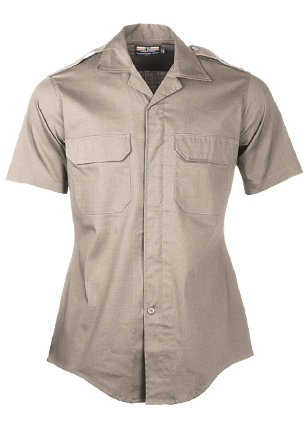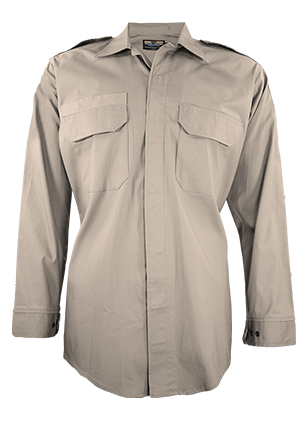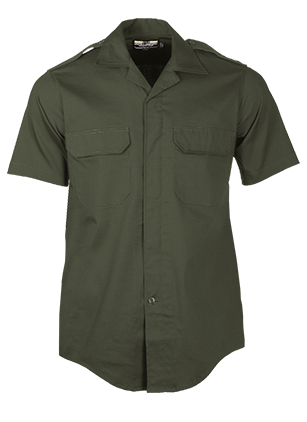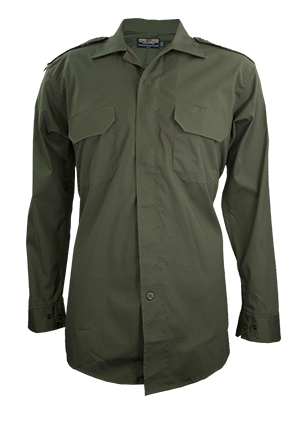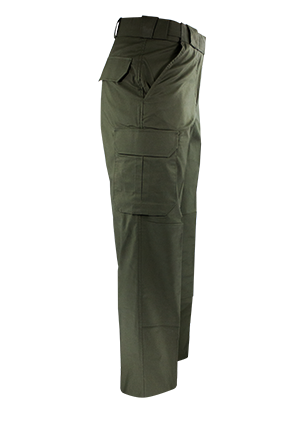 DISCOVER MORE CDCR APPROVED PRODUCTS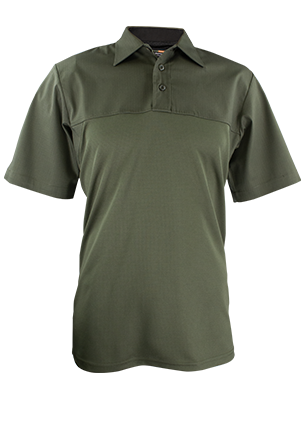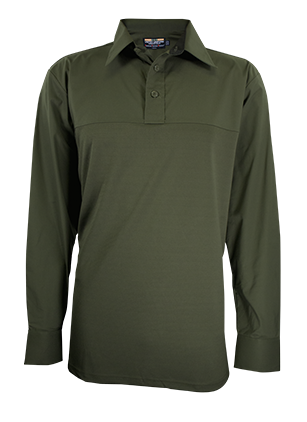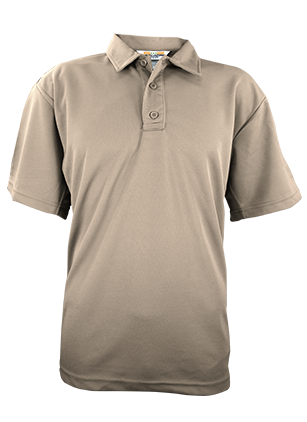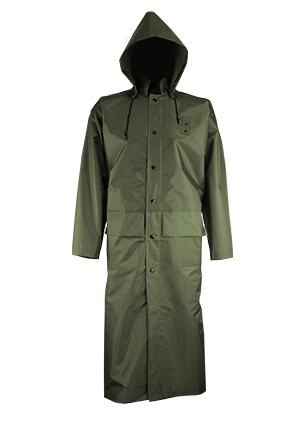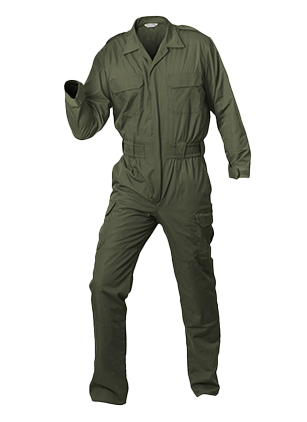 LEVEL UP YOUR UNIFORM WITH SOME TACTICAL GEAR!