OUR COMMITMENT TO SERVE YOU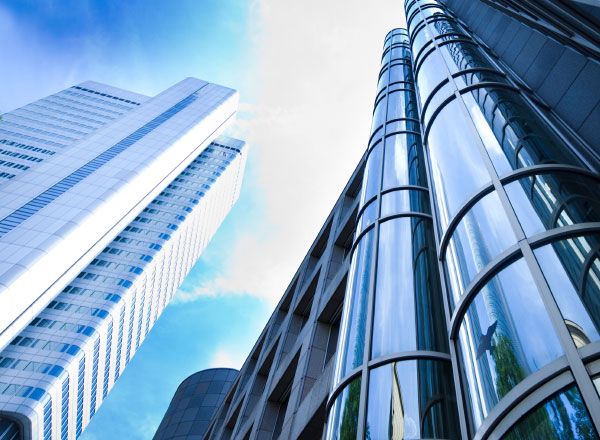 Since 1999, Tact Squad has provided the public safety market with quality uniforms and equipment at incredible pricing. With company owned manufacturing facilities in China, Tact Squad has been able to offer a complete in-stock product line that are worn by police officers, security guards, emergency response teams and many other uniformed professionals. Their value priced products have enabled many public safety agencies to meet their restricted budgets for uniforms and equipment.
Established in 1974, United Uniform Manufacturers Inc. has been manufacturing highly technical, custom and made to order law enforcement uniforms. United Uniform has been producing Class "A" uniforms for some of the most prestigious public safety agencies such as The New York Police Department, The Los Angeles Police Department, The California Highway Patrol and The United States Secret service. When it comes to highly specialized, custom made special duty uniforms like motor breeches, dress coats, tactical and bike patrol uniforms, no other manufacturer can match United Uniforms expertise.
Together, we are uniquely positioned to provide the market with a broader and deeper range of products currently available by any uniform manufacturer. The combined company is one of the largest uniform manufacturers in the West Coast and will operate under the name of AMWEAR USA with the main office Corona, California. By having manufacturing facilities in The United States and China, we are committed to new innovations to provide you with the next generation of uniform solutions, unparalleled quality and service.
We are here to ensure that our products and services will exceed your highest expectations. If you have any questions, please feel free to contact your customer service or sales representative. We greatly value our customers and look forward to serving you for many years to come.
LARRY BILLIK • Sr.Vice President of Operations