Shirts, Pants, Outerwear, & Footwear
Ready to meet your new favorite pants?  Our Dakota Lightweight Tactical Trouser is built with one thing in mind. Performance.
Featuring a 2-way stretch mini-ripstop fabric that is resistant to water, oil, and stains. Speed cargo and pocket flaps, strategic reinforcement throughout the pattern, and more.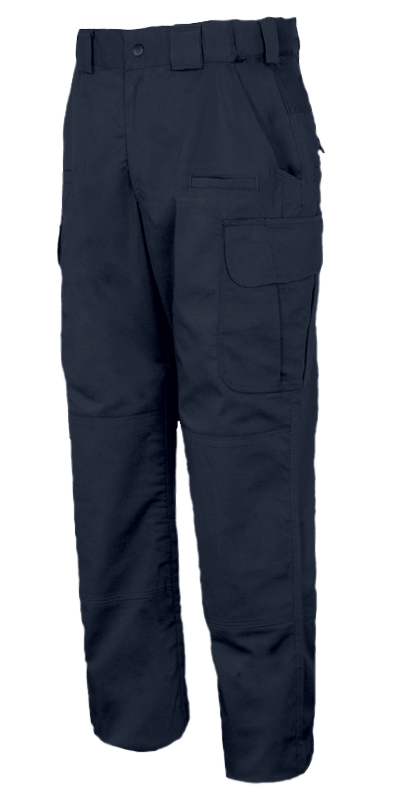 We are proud to be one of the leading uniform manufacturers in the first responders industry for over 40 years. Having constructed quality uniforms and gear for some of the most prestigious departments in the United States, like the NYPD and LAPD, it comes as a second nature to continue in expanding our brand awareness.
We kindly request that you reach out to us to better familiarize yourself with who we are and how we can meet your needs as a leading uniform provider in your community.